Advertorial
The Real Deal with Weight Loss Coffee

"If you could increase your weight loss just by sipping your morning coffee, would you do it?"
Can you imagine a world where weight loss isn't some crazy jigsaw puzzle you have to figure out alone?

If you've been struggling to lose a few pounds, to get healthier, you're not alone.
Did you know that some women can take up to a year to lose their baby weight? Even then, there are always those last few pounds that just don't want to budge.
You're working out, eating right, moving with your kids, setting goals, fighting off temptations, and those last few pounds just won't leave!
I'm right there with you; after two kids, it was near impossible to get to my goal weight. Goodbye to the super-soft, high waist jeans of my 20s. We were so close to reuniting.
See you never.
Or maybe see you soon?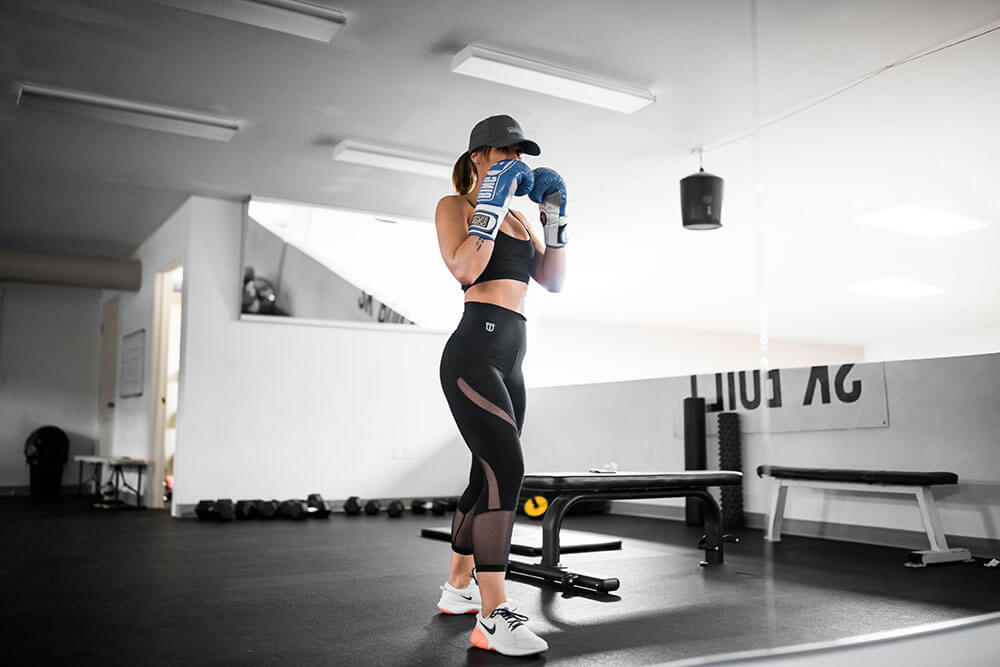 Working out regularly and still feel the same...
What if I told you there was a simple replacement to your routine you could do to finally give you that bump in weight loss you've been wanting?
The secret I'm about to share with you has helped me get over my 5-pound speedbump, and I believe it could help you too.
---
The Secret Weight Loss Tip You've Been Waiting For
Losing the baby weight after my first child was not a problem; breastfeeding seems to take care of that for you. But after having my second child, losing weight was a whole new kind of struggle.
Of course, I don't need to be tiny. But I do want to feel good in my jeans and be at a healthy weight so I can be around for years and years.
When those last pounds just wouldn't move, I tried so many supplements, pills, and nothing worked.
I didn't love what I was putting into my body either. I decided weight loss just wasn't worth taking all these questionable, unpronounceable ingredients in weight loss products.
Then one morning, I went to pick up my kids from a sleepover at their aunt's house. I walked in the door to smell the usual uplifting smell of freshly made coffee. The kids were bustling getting their stuff together, trying to get in one last game with their cousins before we headed back home.
I went over to the kitchen to see if I could grab a cup of coffee for the road.
I noticed the coffee maker was unused, yet here my sister was enjoying her coffee with gusto.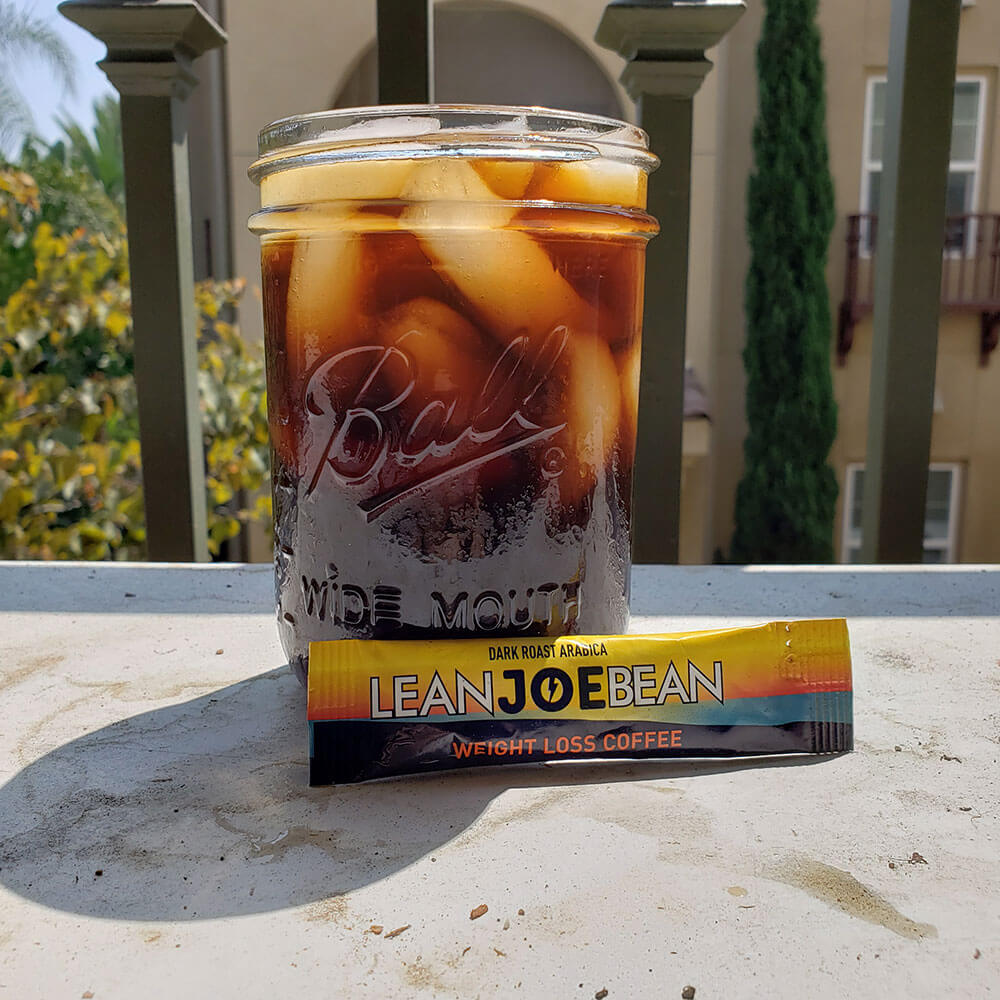 My sister shared with me this iced coffee
I asked her, "What is that you're drinking? It smells amazing, but it doesn't look like you brewed any coffee?"
She replied, "Oh, it's my Lean Joe Bean coffee. I first started taking it to help me lose a little weight, but after that, I've just loved the taste and the boost it gives me for my workouts."
First of all, my sister is extremely strict with what she puts in her body. I assumed her recent weight loss was due to her cutting all sugar and carbs from her diet, not adding coffee.
She then went onto explain how she found this coffee as she was ordering her usual from Amazon. She came across it, researched it, and decided to give it a go.
---
The Future of Weight Loss

She told me about this Lean Joe Bean Weight Loss Coffee.
You can take Lean Joe Bean before your morning workouts to maximize your ketosis and maximize your workout.
The coffee is made of :
High-quality dark roast coffee to boost your metabolism.

Super Citrimax: An all-natural ingredient extracted from the Garcinia cambogia plant helps you metabolize fats and lipids.

Chromax: An easily absorbed form of the mineral Chromium to aid in carbohydrate metabolism and blood sugar stability.

Green Tea 100:1 Extract: Full of antioxidants to improve overall health and support weight loss.
The coffee helps you to burn fat and reduce cravings, or they will give you a 30-day money-back guarantee.
It's a WIN-WIN.
---
Does Lean Joe Bean Really Work?

Could Lean Joe Bean Weight Loss Coffee really work for people like you and me?
Just like you, I have those stubborn last few pounds of baby weight lingering on my adorable frame. And just like you, I've tried a million things that haven't worked before.
I don't want to waste any more money, time, or stress on something that isn't going to work.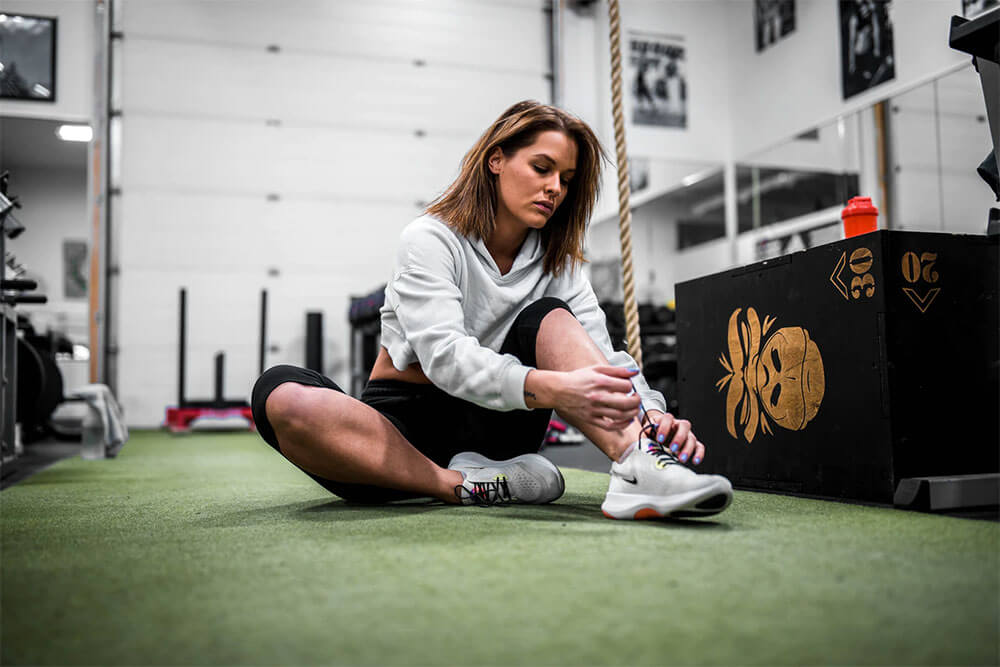 Been hitting the gym everyday, but let's see what this coffee will do...
But on the tried and tested testimonial of a family member, I decided to give it a try. I'll also be keeping a journal on my experience to share with you!
Orders yours today, and let me know what you think; let's compare notes!
STORY UPDATE: Friday, November 20, 2020
---
Lean Joe Bean Has Taken The Weight Loss Industry By Storm

Since my initial introduction to this revolutionary product, I've noticed it quickly gaining traction across the internet. I feel like I see it everywhere! They've sold out over and over again; I'm lucky I was able to grab it when I did.
According to their site, it's been difficult to keep this item on the shelves. And it's easy to believe with these results:
Lean Joe Bean Weight Loss Coffee Has Been Shown To:
Energize without giving you the jitters

Increase focus and productivity

Support healthy weight loss

Support intermittent fasting

Decrease bloating

Reduce cravings
---
I Tested It Myself—Did It Live Up To The Hype?

After the raving review this coffee got from my health-conscious sister; I was excited to give it a try.
For someone that has done everything else to lose weight, I thought I was the perfect candidate to see if this stuff really worked.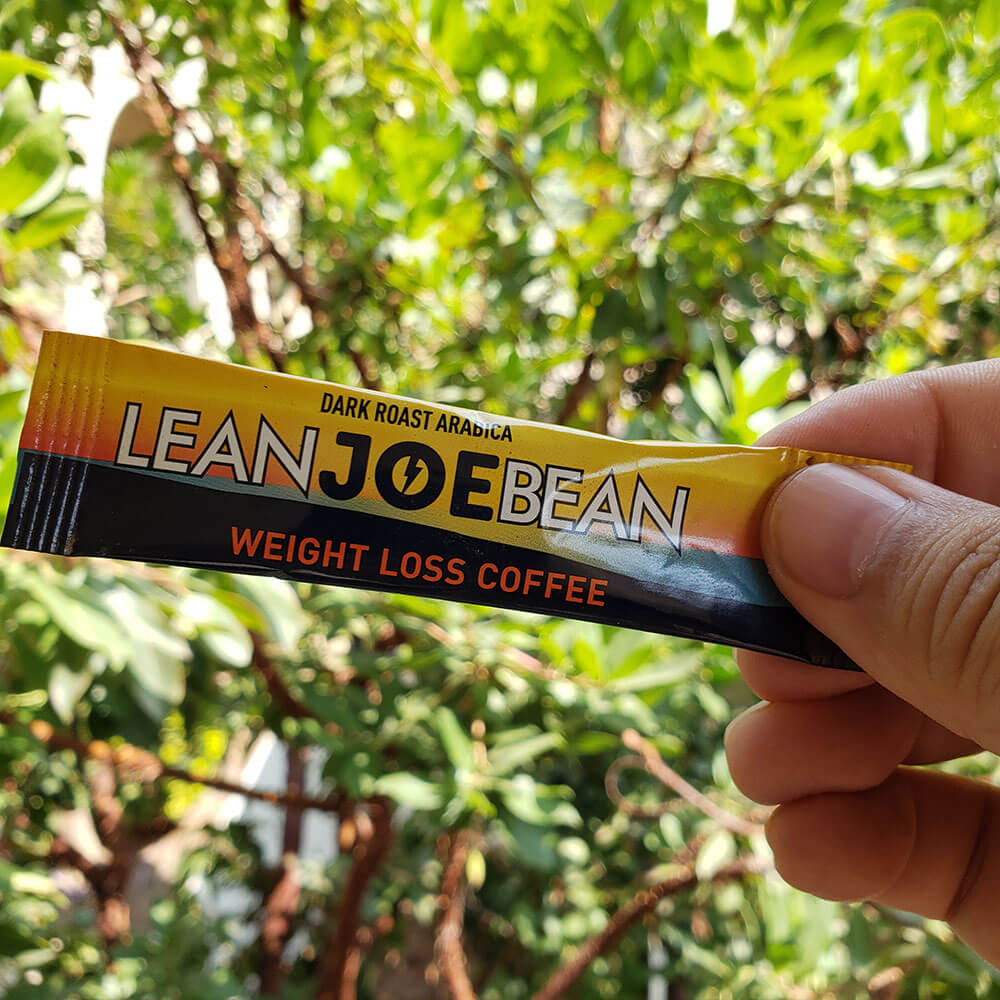 They come in these packets. So easy to use!
My 14-Day Lean Joe Bean Experience

---
Day 1:
First off, this coffee tastes great! Just as good as my regular coffee. I noticed a nice burst of energy that stayed with me throughout the day—no nasty jitters or crashes over here.

---
Day 9:
I've definitely noticed that I've felt less bloated, more focused, and it's been easier to stick with my workouts lately.

---
Day 14:
Two pounds down! It's a miracle! I think this coffee was just what my body needed to get over those baby weight plateaus. It's given me the focus and energy I needed to stick to my goals and crush my workouts. I've noticed that my cravings have also decreased, leading to the miraculous movement on the scale.

---
Final Thoughts

This is not a lose weight quick scheme, but it is a powerful tool to help you reach your weight loss goals. It gave me that extra oomph I needed to get over the plateau and meet those post-baby milestones.
Lean Joe Bean Weight Loss Coffee is the real deal.
---
If You Can Get Your Hands On This—Do It Now

With Lean Joe Bean getting more and more recognition, it's only a matter of time before they sell out again. The last time I tried to order, I was put on a 2-week waiting list. Luckily, I still had a stash of weight loss coffee, so I didn't have to miss a beat.
Thank goodness you can order bundles and get them on subscription. If you can get your hands on them—do it.
The last time I checked, they were having a 50% off discount for the holidays!
24 Comments
---

Sandra Devon
Has anyone tried this?
Like · Reply · 3 · 39 min
Mary Jameson
Hey Sandra, been using this for about a month and I can totally see a difference!
Like · Reply · 7 · 16 min

Louise Craig
I bought mine for the full price and now are 50% off? That's not fair!
Like · Reply · 4 · 51 min

Annabel Lee
how long does this take to ship?
Like · Reply · 1 · 1 hr
Maria Cruz
Hey Annabel, got mine after about 4 days.
Like · Reply · 2 · 24 min
Lauren Boyd
I hardly ever write reviews, but dang!!! this stuff works! you can find me at the gym any day, but it used to take me MONTHS to lose a couple of pounds cuz dieting is soo hard. Since I started taking lean joe bean, Ive lost a couple pounds in just one month. this coffee is amazing
Like · Reply · 6 · 1 h
Janna Beringer
Hey @Amanda Vaughn, we should try this lol
Like · Reply · 2 · 2 h
Amanda Vaughn
skeptical but kinda down!!
Like · Reply · 3 · 1 h

Erin Johnson
has anyone tried it? and how long does it take to get it
Like · Reply · 2 · 2 h

Edith Ashton
For me, 7 business days.
Like · Reply · 5 · 2 h

Cass Peyton
my sister got this for me, and I thought it was gonna be one of those slim teas/coffees that pours out your gut, but this coffee is nothing like that!! No need to sit n the toilet the whole day after drinking this. works wonders and i don't feel nasty after drinking it!
Like · Reply · 1 · 3 h

Francesca Remington
Wow looks amazing, has anyone used it??
Like · Reply · 1 · 3 h

Sarah Dudley
Yes, my roommate and I love it! we started our fitness journey a year ago and have been consistent
Like · Reply · 3 · 2 h
Paulina Graeme
Ordered! Cannot wait for it.
Like · Reply · 4 · 3 h
Barbara Bradly
I want it!!
Like · Reply · 8 · 3 h
Gretchen Dean
Does anyone know how long the shipping takes? Want to buy one for my friend.
Like · Reply · 1 · 4 h

Clara Milton
Hey Gretchen, mine arrived after about a few days
Like · Reply · 2 · 2 h

Emma Shelby
Your friend will be happy! Perfect gift
Like · Reply · 2 · 1 h

Henry Keegan
Great product and fast shipping! Best of all, my wife loves it
Like · Reply · 3 · 4 h
Bridget Prescott
highly recommend!!
Like · Reply · 3 · 4 h

Kate Orson
yesss! ladies, this is the real deal. I lost about 4 pounds since I started using this a month and a half ago.
Like · Reply · 5 · 2 h
Isabella Mayson
Thank you, our arrived today! Will test it tonight.
Like · Reply · 3 · 5 h
Load 10 more comments