SAVE 55% when you buy Lean Joe Bean Today!
Curb Your Cravings, Speed Up Your Metabolism & Supercharge Weight Loss with Lean Joe Bean
Curb Cravings
Aid Metabolism
Boost Energy
Laxative Free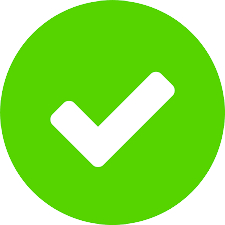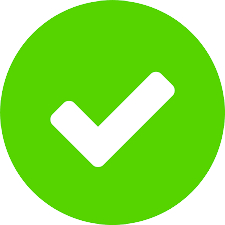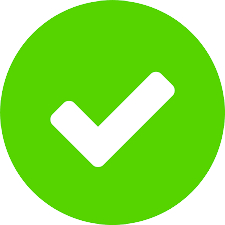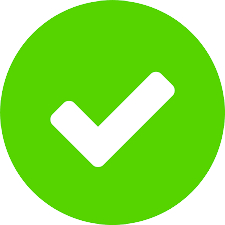 "I drink coffee already so I thought - Why not add a boost? I am only like 6 days in… and I've went from 170lbs to 163lbs!! I don't feel jittery at all and I have very little hunger at all."

From the creators of The Biggest Loser TV Show and star trainer Dolvett Quince




1 delicious packet a day curbs cravings, boosts the metabolism, and helps you achieve fitness goals!
Get results without fasting or going on an extreme diet! Unlike any other specialty coffee, Lean Joe Bean has no laxatives and is made of a patented, clinically tested formula containing Super CitriMax and Chromemate. It's simple, it's safe, and it works!
All transactions secured and encrypted
Lean Joe Bean contains Super CitriMax and Chromemate, clinically shown to improve body composition and influence the key "fat" hormones.
Make cravings a thing of the past. Our premium blend promotes healthy digestion and helps stunt your appetite.
Burn calories and slim down at a faster rate. Our patented blend targets key "fat" hormones which help your body reach a healthy fitness level!
Our dark roast coffee with added green coffee bean will gives a powerful energy boost without the crash of other stimulants.

With Lean Joe Bean, reaching fitness goals doesn't require aggressive dieting or harsh routines.

TESTIMONIALS FROM OUR HAPPY CUSTOMERS
"I would recommend this product to anyone looking for a bit of help when it comes to cutting calories. It's a super simple life hack! I would say that 1 packet is easily 2 servings for me, might be different for other, but 1 packet gets me thru a day or two easily!"
"Love this product! Was looking for something to add to my daily regimen that was easy but that would hopefully help me with my appetite. I already workout each AM and always look forward to my morning cup of coffee so this was an easy addition to my daily routine. I felt great after my workout and didn't find myself having the mid-morning cravings I usually do."
"Tastes great with a little soy milk and brown sugar. This is a great tasting product that leaves me with an extra pep in my step all day. Plus I'm starting to lose a couple of pounds!"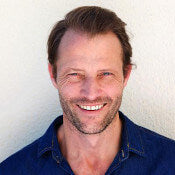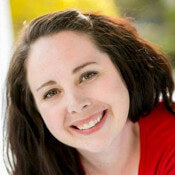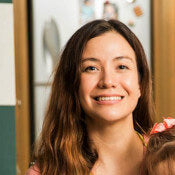 Why Your Average Cup of Coffee Isn't Enough
All transactions secured and encrypted
There are many good brands of coffee out there, but very none deliver 100% of the ingredients you need to enhance fitness efforts and see real results fast. Until now.
Lean Joe Bean contains a proprietary blend of Super CitriMax and Chromemate which have been clinically shown to improve body composition and influence the key "fat" hormones. This is completely unique to Lean Joe Bean, and is the KEY to reaching goals efficiently.

Lean Joe Bean Coffee is Trusted by the Star Trainer on The Biggest Loser
Clinically Tested Ingredients
A beautiful full body taste.
Attributes to heart health, anti-aging, aiding fat or weight loss, normalizing blood sugar and much more!
This extract (derived from garcinia cambogia) influences how the body metabolizes fats and lipids.
Provides your body with the best-absorbed form of the important mineral Chromium, a trace mineral that plays essential roles in carbohydrate metabolism and blood sugar stability.
Contains antioxidant compounds, including flavonoids, vitamins and polyphenols such as epigallocatechin-3-gallate (EGCG), which may have antineoplastic properties.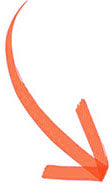 Impacts blood fats and the production of new fatty acids by inhibiting an enzyme called citrate lyase, which plays an important role in the production of fat. By doing so, garcinia cambogia may slow or block fat production in the body.
All transactions secured and encrypted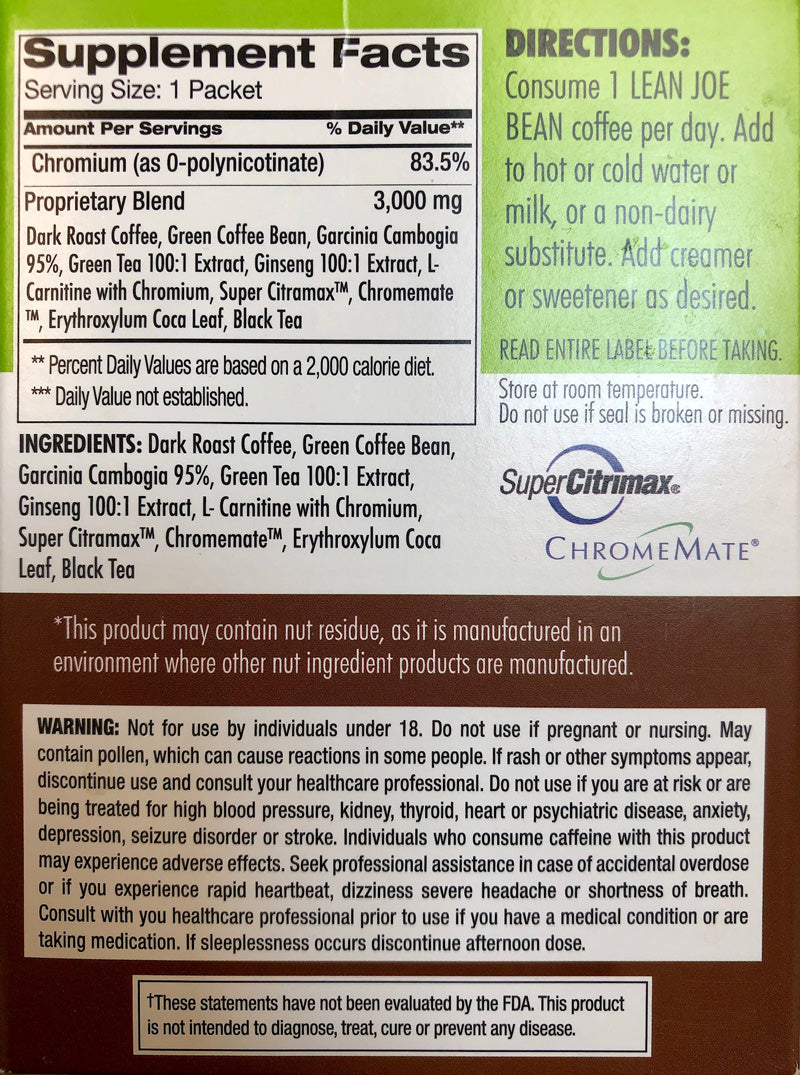 All transactions secured and encrypted
Our Recipe: Delicious, Effective, Safe
Many other dietary supplements have unpleasant tastes, textures, or unavoidable side-effects. But Lean Joe Bean is in a class all its own. It's as delicious to drink as fitness is to experience, and our safe and effective proprietary recipe contains ingredients you won't find anywhere else.
Try it our for 30 days and if it doesn't work for you - you'll get your money back!
There is absolutely no-risk giving it a try.
QUESTIONS? Email - info@leanjoebean.com
All transactions are 100% secure and encrypted. Order with confidence.
Try it out for 30 days and if it doesn't work for you, you'll get your money back!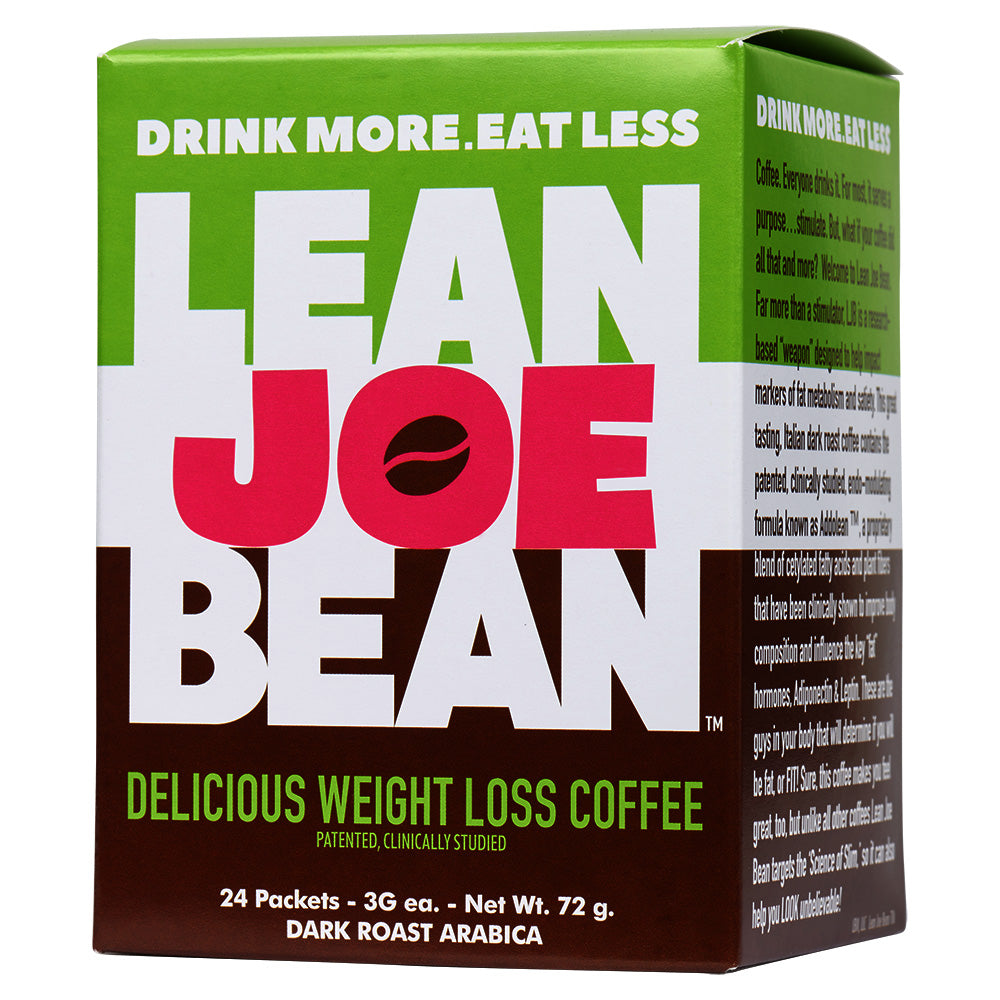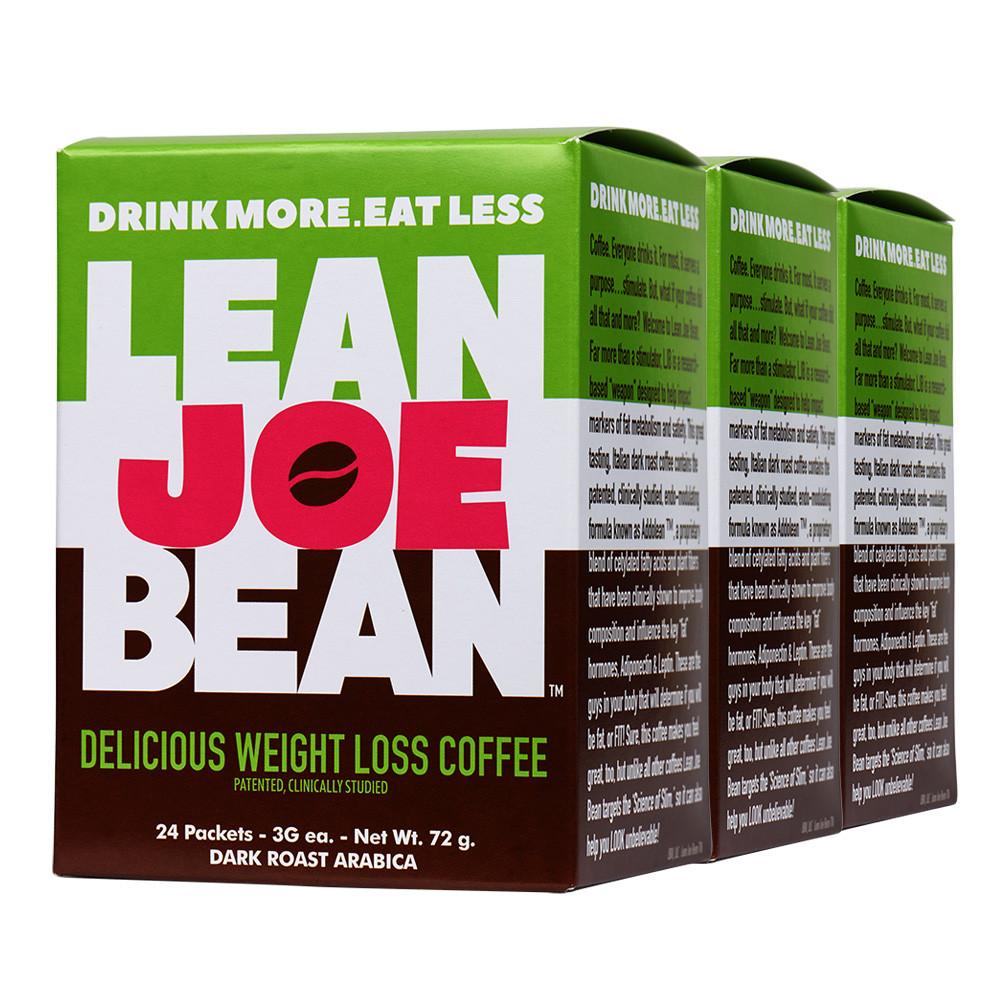 Frequently Asked Questions
How does Lean Joe Bean Coffee taste? Will I need to add cream and sugar to it?
Our Lean Joe Bean Coffee tastes like what it is - coffee. Dark roasted coffee is the primary ingredient and it is prepared just like any other instant coffee. Feel free to add whatever you normally take in your coffee!
What kind of coffee maker do I need to prepare Lean Joe Bean Coffee?
Lean Joe Bean Coffee is an instant coffee mix that is prepared by adding the mix to hot or cold water, as you prefer. It is not made using a coffee maker or machine, which makes it even more convenient for you. No special equipment is required to make our coffee.
Does Lean Joe Bean Coffee come ground in a bag or in single cup options, like K-cups or pods?
Our coffee is sold in boxes containing 24 single serving packets of our coffee mix. They can be purchased on our products page in single box or in a 3 pack. We will also soon offer 10 packs.
Do I need to exercise on Lean Joe Bean?
Any effective fitness plan should include a sensible diet and exercise.
Can I take both hot and cold?
Of course. LJB can be mixed in hot or cold water, milk or your non-dairy beverage of choice.
What are the beneficial health ingredients?
LJB is comprised of a blend of several effective ingredients, including the clinically studied active ingredients Super CitriMax and Chromemate.
*Exercise and proper diet are necessary to achieve and maintain fitness goals. Individual results may vary. The statements on this site have not been evaluated by the FDA. Our products are not intended to diagnose, treat, cure, or prevent any disease and do not replace medical advice.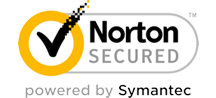 3010 COLORADO AVE #3
SANTA MONICA CA 90404
info@leanjoebean.com